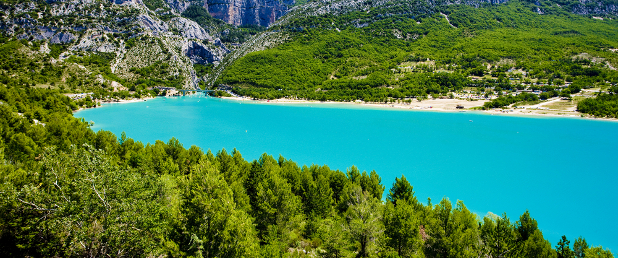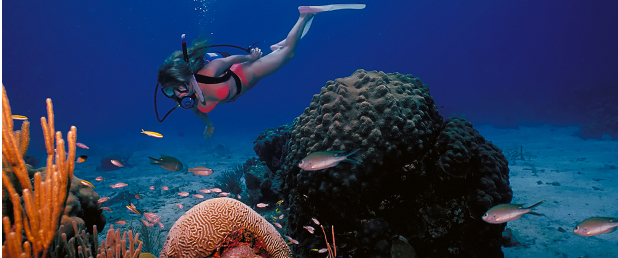 Holidays to St Croix
The largest island of the US Virgin Island nation is Saint Croix and it is found far south from the rest of the territory. The island once was volcanic, yet today you'll see less eruptions and more relaxing, with a huge array of beautiful palm scattered beaches, lush rainforest trails and dramatic mountain peaks.
The population of island is approximately 50,000 people and they make their lives in the quaint historic towns covering the land. For culture hunter's there is a restored plantation to explore, the Whim Great House and the Christiansted Historic Site is considered a pleasure to see. The rainforest of the northwest and the Tidal Pools at Annally Bay will keep explorers happy, while the party lovers will enjoy Saint Croix for its seemingly endless festivals.

Snorkelling and scuba diving are popular on the majority of the beaches with lots of opportunities to buy or hire equipment. Shoppers should head away from the cruise ports once their duty free bags are full to pick up some delightful souvenirs, stunning jewellery and fiery local liqueurs.
For relaxing and exploring this holiday look no further than spectacular Saint Croix.