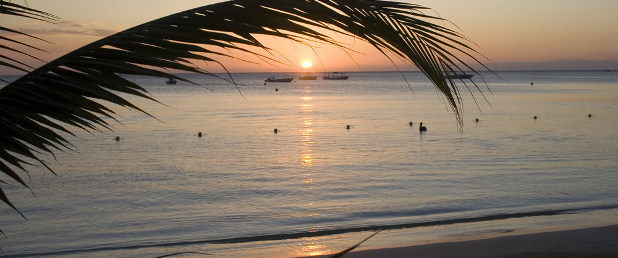 Holidays to Kingston
Found on the south eastern coast, Kingston is Jamaica's capital city and until recent developments was the only city found on the entire island. The culture capital of Kingston is split into the downtown and uptown (referred to as "New Kingston") regions and still holds the prime commercial area status in Jamaica. The "richest and most wicked city in the world", Port Royal, the notorious Pirate retreat is found in Kingston and there is much intriguing history to be discovered in a visit.
There are plenty of old buildings in the area including the remains of Fort Rocky, the walls of Fort Charles and the beautiful 18th century St Peter's church is definitely worth a visit. Other attractions include the informative Bob Marley Museum, the National Gallery of Jamaica and Devon House; one of the greatest examples of Jamaican architecture. Those who love to party should head out to Lime Kay, a beach found off the coast of Port Royal, reachable by boat. The weekends bring a crowd of people, food, drink and music while the weekdays present a Lime Kay that is near deserted and the perfect city escape.