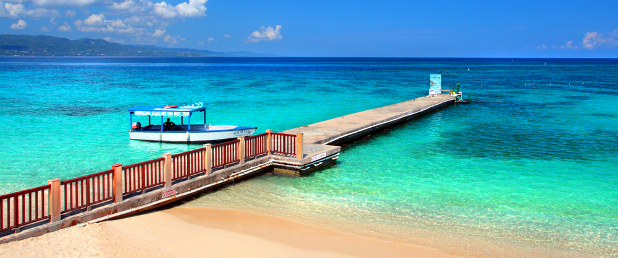 Flights to Montego Bay
Our most popular searches for flights to Jamaica with the cheapest fares to both Kingston and Montego Bay are shown below by month of Departure. These fares are updated daily so it is worth checking back regularly.
Click on the fare to see the dates it is valid for, and if the prices on the flights to Jamaica don't exactly fit with what you want, you can use the search for availability button to get prices for your preferred flight.
All scheduled airlines are shown if they have the cheapest fare, including direct flights with British Airways to Kingston and Virgin Atlantic to Montego Bay.
Cheaper flights are shown where available via North America and Canada.