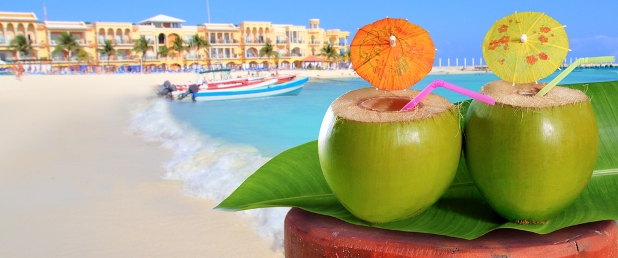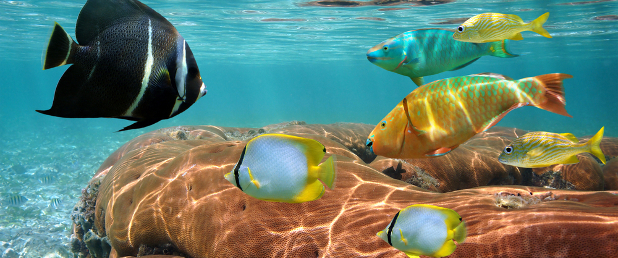 Holidays to Playa Del Carmen
A small coastal resort found in the state of Quintana Roo on the Yucatan Peninsula of Mexico, Pala Del Carmen is the European influenced town with a tranquil atmosphere, quaint hotels and a warm heart. The resort offers a wealth of activities, easily reached on foot, from the delicious dining opportunities and intriguing boutiques on 5th Avenue to the larger mega markets and stores found on Avenida 30. The cobblestone streets of 5th Avenue add to its traditional feel and the scene of life and activity make it a wonderful starting point in Playa.
Playa Del Carmen is bustling with nightlife once the sun sets and while not as noisy as its neighbour Cancun, the town presents colours, music, exotic cocktails and lots of dancing.

There are some beautiful dive sites located off the coasts of Playa del Carmen, and in the surrounding waters, however the best ones are only available to see by boat so explorers may want to try diving a Cenote; freshwater sinkholes scattered across the Yucatan Peninsula.